Silicone rubber parts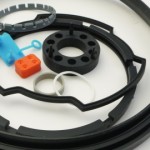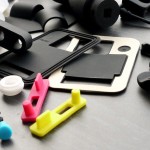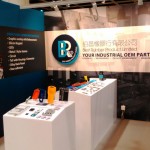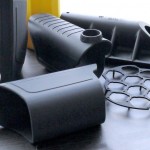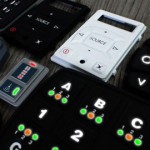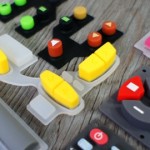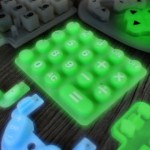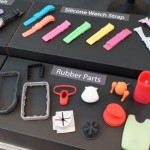 We manufacture different types of rubber parts with precision and compliance with international quality standards. All gaskets, rubber seals, custom o-rings and other rubber parts are customized, durable and offer excellent performance. You can check out industrial rubber products from California Industrial Rubber Co.
Advantages :
RoHS Directive compliant
FDA / LMBG / DGCCRF approved
Available in any pantone color
Suitable for continuous operation at temperature from -40° F (-40°C) to 428 °F (220°C). Depending on the application, we can produce silicone rubber parts that can operate at temperatures up to 570°F (300°C).
Applications :
Our rubber parts are manufactured to suit your exact requirements and applications
Major types of rubber parts
Gaskets & o-ring
Oil seals
Rubber feet
Buffers and bumpers
Line sockets / washers
Rubber rollers
Metal-bonded rubber parts
Ear plugs
Industrial
Silicone rubber parts