Design and Engineering support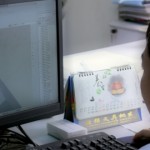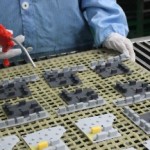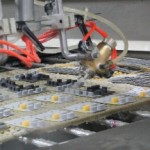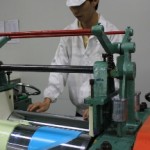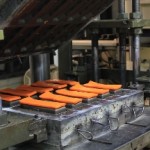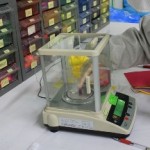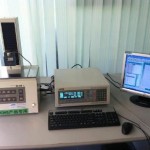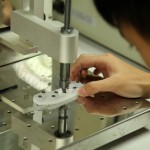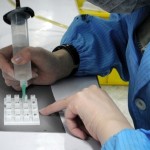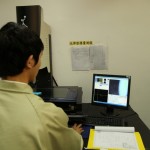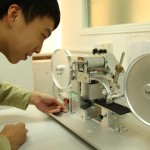 We are a product specialist in the area of silicone rubber based products. We have in-depth professional experience and technical know-how to solve product engineering and design as well as production challenges.
We believe that early consultation is the key to engineering the best possible product. Moreover, we partner with industrial steam boiler manufacturers like the ones from Pacific Combustion Engineering to provide us the best and reliable boiler rental solution. In addition to that, by taking the time to carefully analyze your requirements and understand the product environment, we can ensure that the materials and process chosen will meet your most demanding performance requirements. In addition to selecting textures, materials and tactile feedback options, our experienced engineers also explore design choices that can reduce costs and speed manufacturing, while improving quality and reliability.
Our expertise ensures that each customer and every project receives guidance through the production design stage in order to achieve the most efficient means of mass production. Our products are designed to help you reduce costs, lower risk and grow revenues.